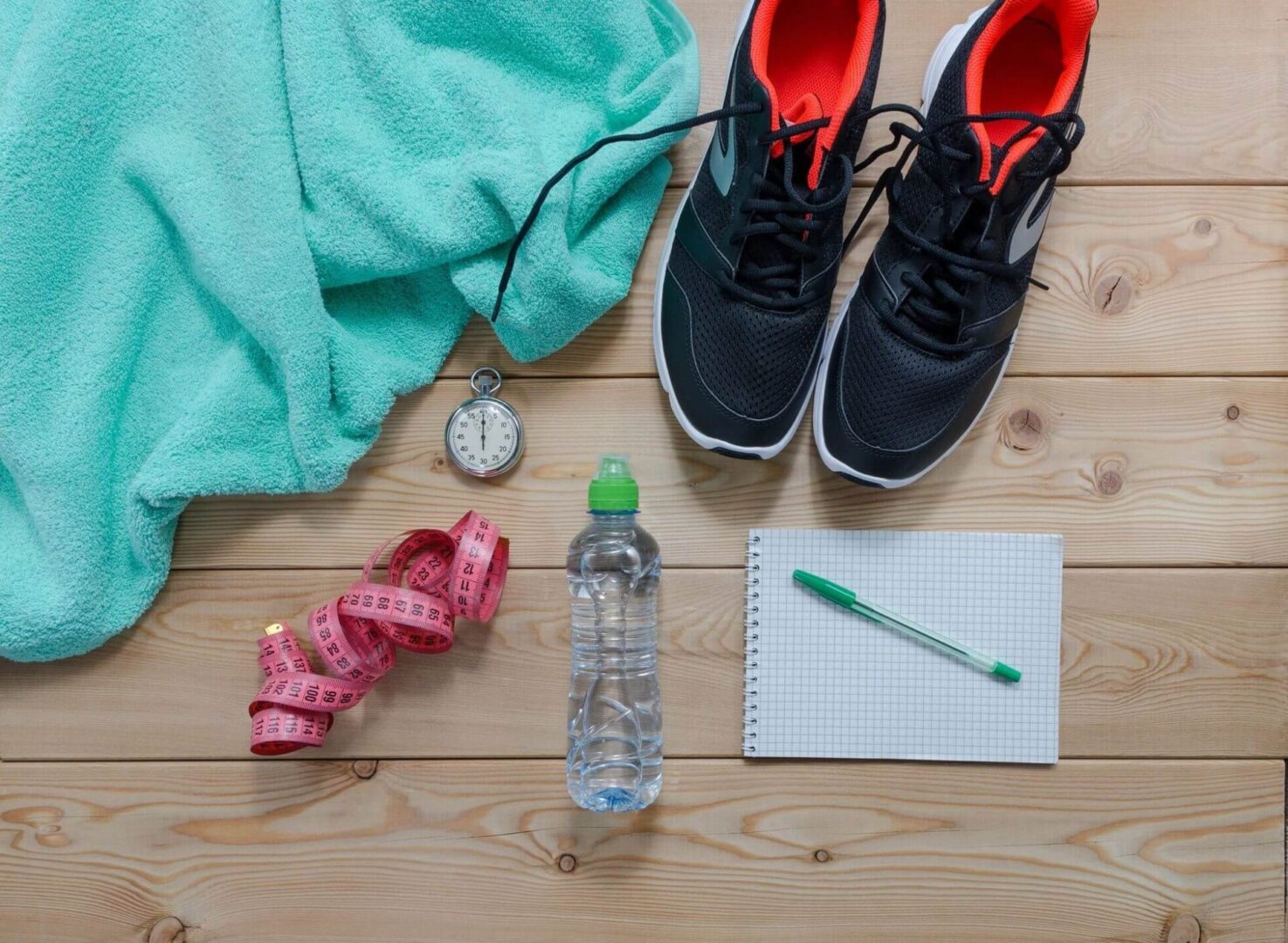 My normal coaching program consists of an initial high-level training overview, followed by weekly training schedules. I also write articles on running-related topics such as nutrition, working through injuries, cross-training, etc., and make those available to you.
And finally, I am available to answer questions via email or by phone as much as needed. My motto is Train Smarter, Not Harder - most runners don't need to run more miles to improve; rather, they need a smart, structured approach in which every training run has a purpose.
Please feel free to give me a call for more information about what to expect from my coaching. I'd love to help you become a faster, stronger, and, yes, smarter runner this season.
Month-to-Month coaching - $150

6 Month Coaching Block - $750

12 Month Coaching Block - $1320