Welcome to Coach's Corner!
Welcome to the updated version of my website. Coach's Corner is a new addition where I'll be posting about topics ranging from my overall coaching philosophy to specific information on nutrition, cross-training, race recommendations, and more. If you have a request for a topic you'd like to see covered, please send me an email and I'll do my best to oblige.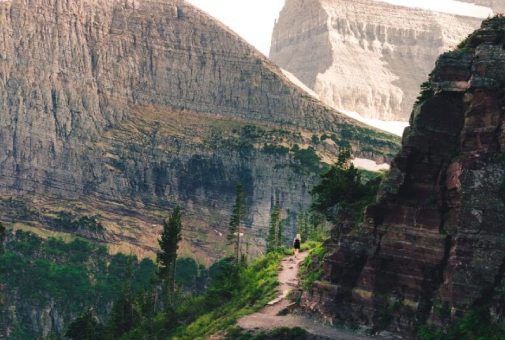 At the simplest level, my coaching is based on every training run having a specific purpose; when you head out ...